Counseling Groups One Can Reach
Mental illness is a reality that most people are prone to experience, but only few people recognize. With the current situation of pandemic, most vulnerable people are grasping hard to nourish their mental health. And with the stress and pressure of day to day challenges, depression has no definite target that it indiscriminately strikes the hearts of people. To help address this reality, some organizations or groups were formed to spread awareness and act on healing the vulnerable.

Here are some groups one can reach to have someone to talk to about their mental health: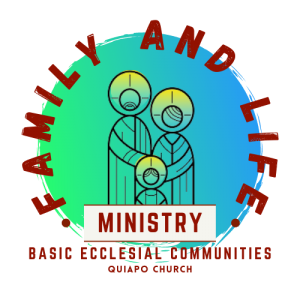 Family and Life Ministry – Basic Ecclesial Communities
Family and Life Ministry is a group under Quiapo Church'sBasic Ecclesial Communities that gives Pre-Cana Seminars and Counseling.
Here are the details where you can reach Family and Life Ministry:
Quiapo Church, 910 Plaza Miranda, Quiapo, 1001 Manila
Contact Number: 8733-4945 (loc 324/325)
Email: [email protected]
Official FB Page: https://www.facebook.com/FLMBECquiapochurch/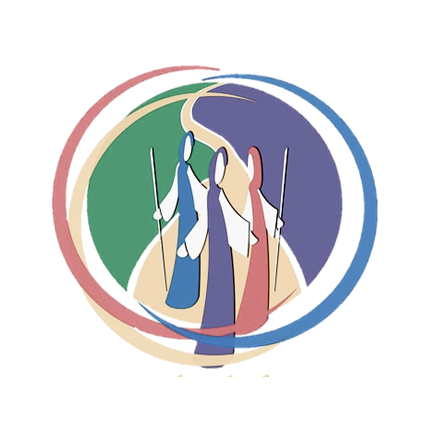 Kalakbay is a psycho-social service under Tugon ng Pastol (Response of the Shepherd), the Humanitarian Assistance Service of Novaliches Cathedral. Its group is composed of volunteer clinical psychologists, and couple and family counselors ready to attend to people looking for companion and someone to talk to.
Here are the details where you can reach Kalakbay – Tugon ng Pastol:
Novaliches Cathedral (Quezon City)
Messenger: KalakbayTNP
Contact Number: 0956 276 0413
Official FB Page: https://www.facebook.com/KalakbayTNP/
---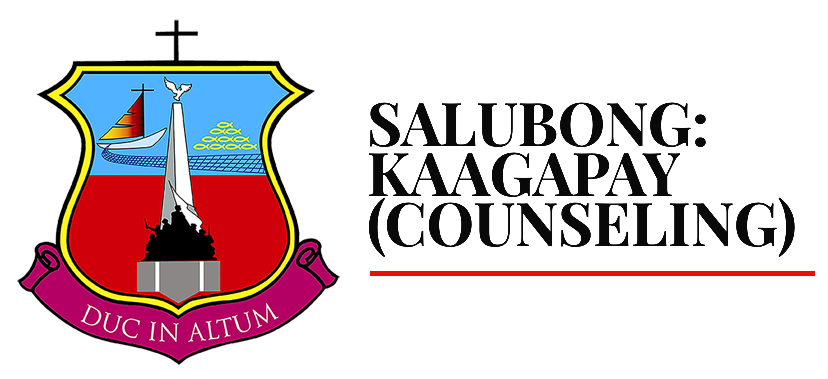 Kaagapay is a part of "Task Force Salubong" project of the Diocese of Kalookan. Composed of Priest Ministers of Salubong Program, Kaagapay Program Heads and Kaagapay Volunteer Group, the project originally started for the six months rehabilitation, and family and community based psychological orientation of persons with substance abuse disorder. To help these people go back to normal life, they were taught about livelihood programs.
In addition, the project also offers a lot more programs including individual counseling (one on one counseling), counseling for families of EJK victims and trauma therapy.

Here are the details where you can reach Kaagapay:
Diocese of Kalookan (Caloocan City)
Hopeline: 0998 401 4777
Note: This post will be updated for more inclusions in the list.