Viva Pit Señor! as exclaimed by the faithful in honor of the Holy Child Jesus meaning, "Long Live the Lord!" Yearly, on the third Sunday of January, the feast of Santo Niño brings festive celebrations in numerous cities all over the country, particularly in Cebu. With millions of people flocking to the streets to join the annual colorful festivity, the feast never fails to show the vibrant faith of Filipinos in Jesus.
The Image
The historical image of the Holy Child enshrined in the Minor Basilica of Sto. Niño de Cebu has been the oldest icon of the Christian faith in the Philippines. As authenticated in the journal of Ferdinand Magellan's assistant in his expedition, Italian scholar and explorer Antonio Pigafetta wrote that he himself presented the Image to Queen Juana on the day she was baptized by the chaplain of the expedition, Father Pedro Valderama.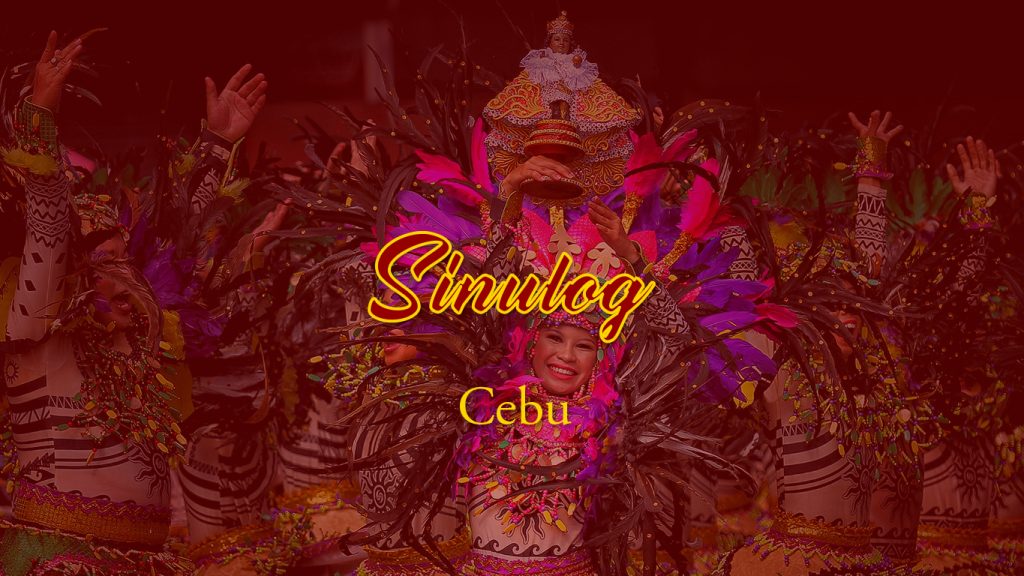 Sinulog
The Sinulog Festival is the biggest celebration in Cebu and as well, its most popular festival. As widely known, the festival is done in honor of the Holy Child – the Santo Niño in Cebu. The festival features the grand solemn procession of Santo Niño joined by groups donning wild-colored costumes.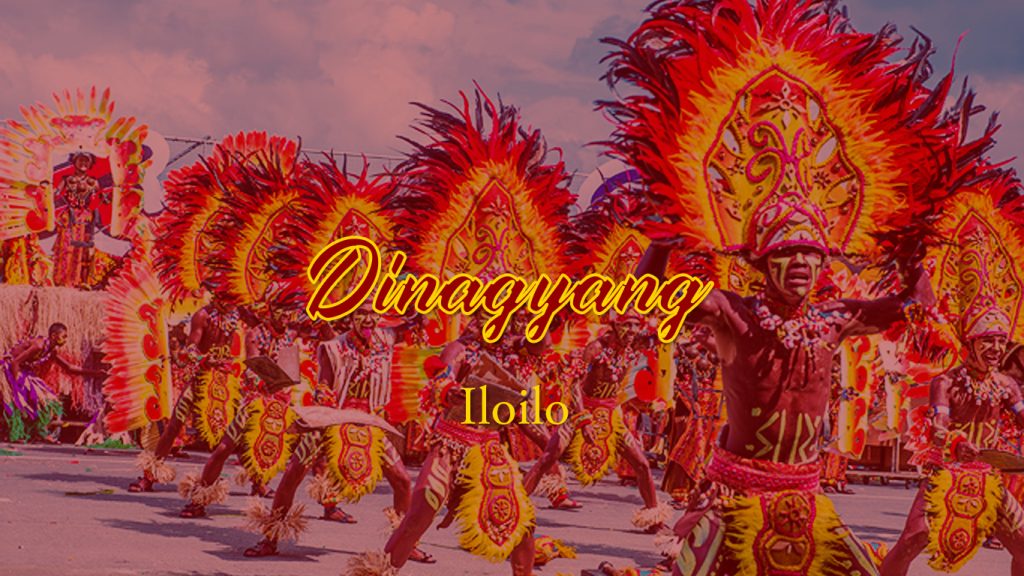 Dinagyang
One of the world-class festivals in the Philippines, Dinagyang Festival showcases the Ilonggo's history of devotion to the Holy Child Jesus – the Santo Niño. The festival that features grand choreographies of groups in tribal costumes commemorates the native life in Panay, Iloilo before the colonization of the Spanish.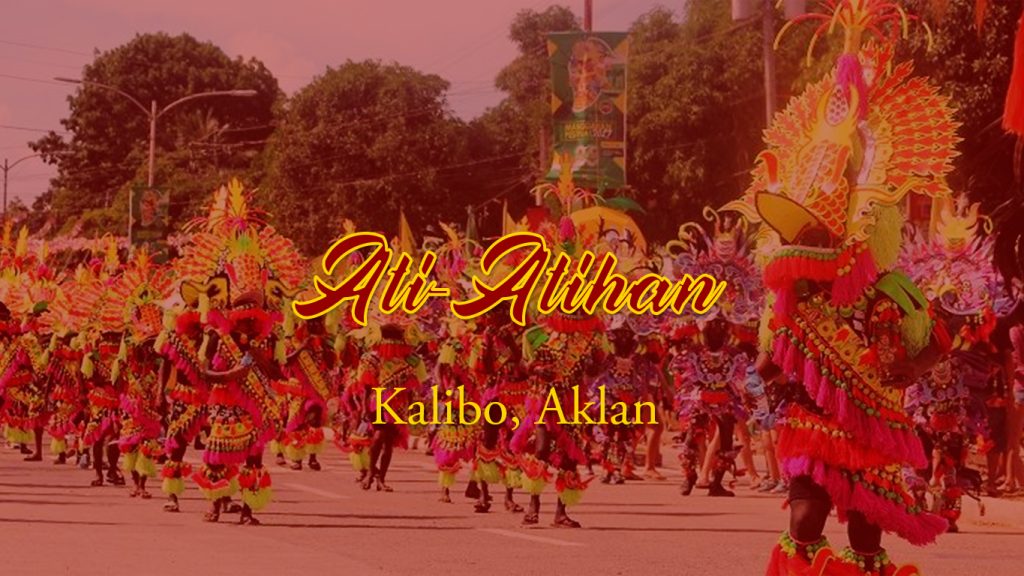 Ati-Atihan
The word "Ati-Atihan" means 'making like the Atis' or pretending to be like the native inhabitants of Aklan. This celebration that features people dressing up in tribal finery smeared in dark face paints is as well observed in honor of the Holy Child.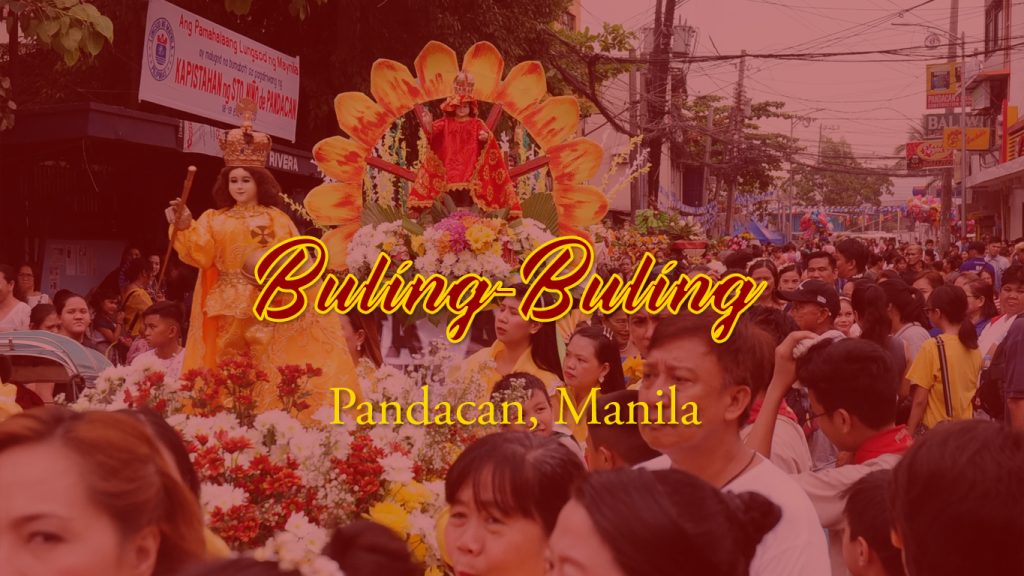 Buling-Buling
Buling-Buling is a traditional dance procession observed in Pandacan, Manila in honor of the place's patron, the Holy Child Jesus – Santo Niño de Pandacan. The traditional dance thanks the Santo Niño that the natives believed saved the place from Spaniard's attacks.
References:
History of the Image of Santo Niño de Cebu: http://www.santoninodecebu.org/history.html
Sinulog: https://philippines.travel/events/sinulog
Dinagyang Festival: https://philippines.travel/events/dinagyang-festival
Ati-Atihan Festival: https://www.tpb.gov.ph/events/ati-atihan-festival/
Buling-Buling: https://philippineculturaleducation.com.ph/buling-buling/