Catholic Information Hub
powered by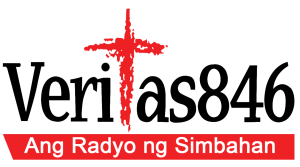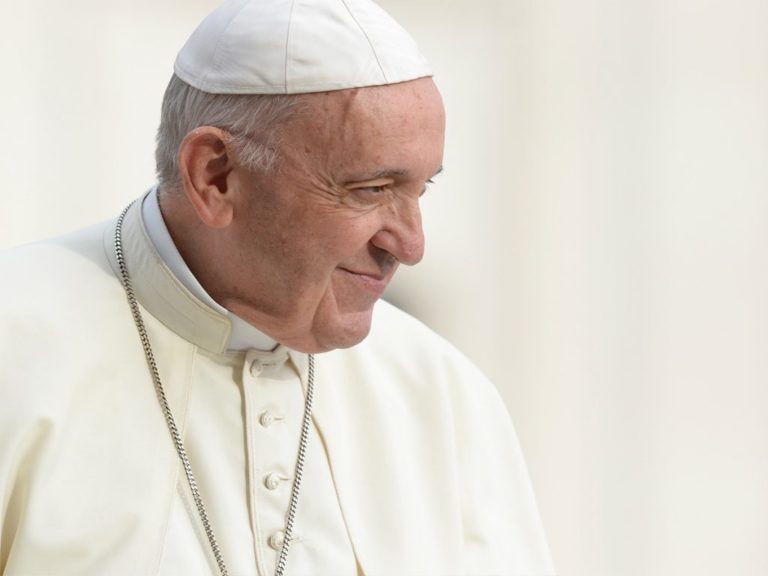 Read Pope Francis' writings (Apostolic Exhortations, Apostolic Letters, Encyclical Letters, etc.) available from Vatican.va Site.
Catholic Church in the Philippines
The Catholic Church in the Philippines consists 16 Ecclesiastical Provinces | 86 Ecclesiastical Territories which include Archdioceses, Dioceses, Prelatures and Apostolic Vicariates.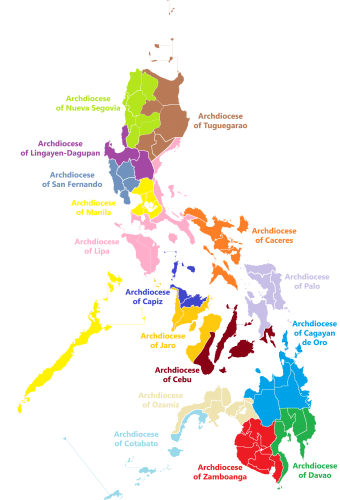 Looking for a nearby Church?
We have updated information on directories of Churches nationwide.
DIRECTORIES