Catholic Information Hub
powered by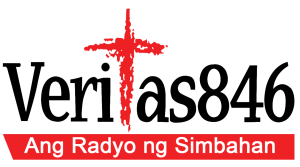 Catholic Church in the Philippines
The Catholic Church in the Philippines consists 16 Ecclesiastical Provinces | 86 Ecclesiastical Territories which include Archdioceses, Dioceses, Prelatures and Apostolic Vicariates.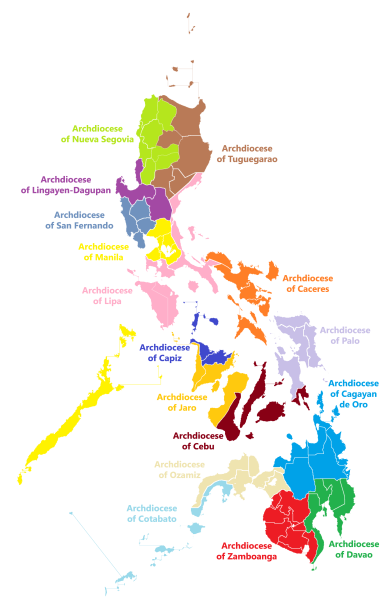 Looking for a nearby Church?
We have an up-to date information on directories of parishes and their liturgical schedules and services
Looking for someone to talk to?
Our partners would be here for you to help you nourish your mental health or just simply be here for you to talk and pray with.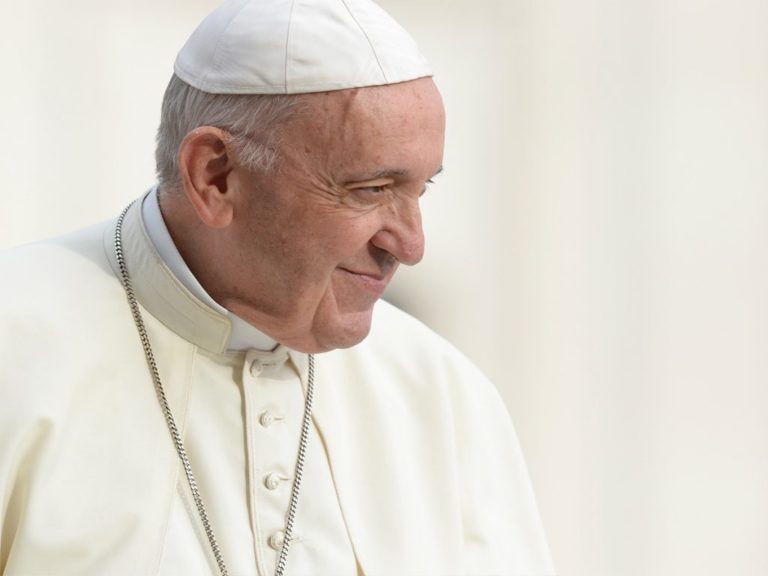 Read Pope Francis' writings (Apostolic Exhortations, Apostolic Letters, Encyclical Letters, etc.) available from Vatican.va Site.