Kaagapay Mental Health Workers
Diocese of Kalookan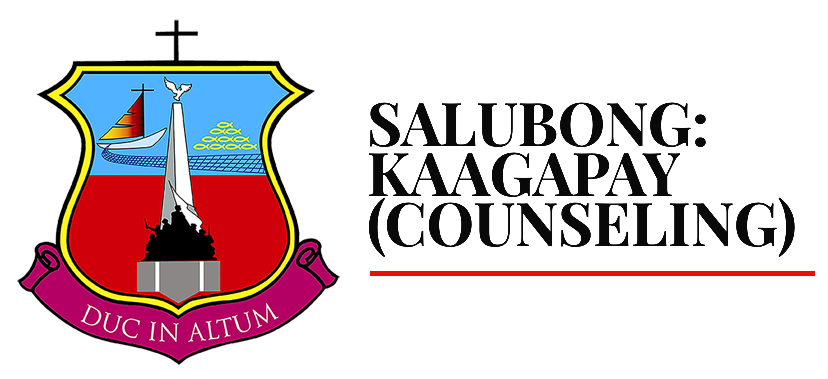 A part of "Task Force Salubong" project of the Diocese of Kalookan for the rehabilitation and giving family and family and community based psychological orientation of persons experiencing substance abuse disorder or drug addiction.
Family and Life Ministry - Basic Ecclesial Communities | Quiapo Church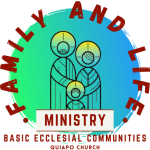 A group of lay people under Quiapo Church's Basic Ecclesial Communities that gives Pre-Cana seminars and counseling services.
Kalakbay – Tugon ng Pastol
Novaliches Cathedral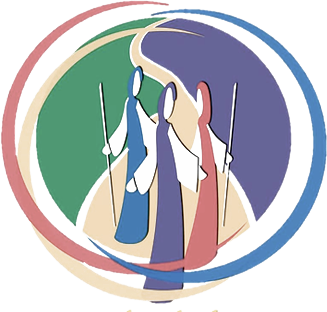 A psycho-social service under Tugon ng Pastol (Response of the Shepherd), the Humanitarian Assistance Service of Novaliches Cathedral. Its group is composed of volunteer clinical psychologists, and couple and family counselors ready to attend to people looking for companion and someone to talk to.
Psycho-Social Services Ministry
San Roque de Mandaluyong Parish

A response to the rising number of people experiencing anxiety and depression during the COVID-19 Pandemic. Composed of volunteers equipped with basic counseling skills to attend and provide pastoral care to persons distressed with everyday life problems.
Carandang Institute Mental Health Services
"Your wellness companions"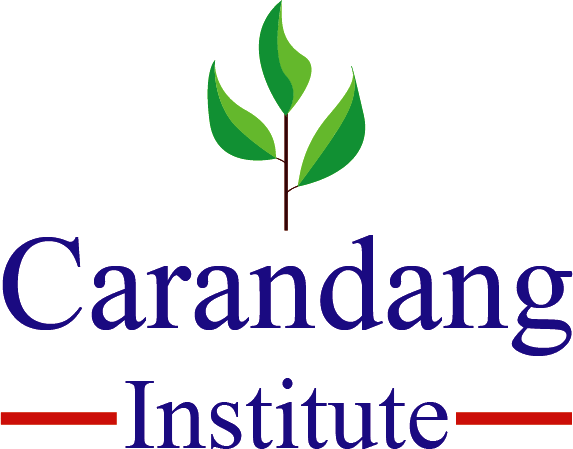 A mental health service provider that aims to support people in need to address their psychological and emotional needs and achieve the relief they are seeking.
Feel free to send us a message