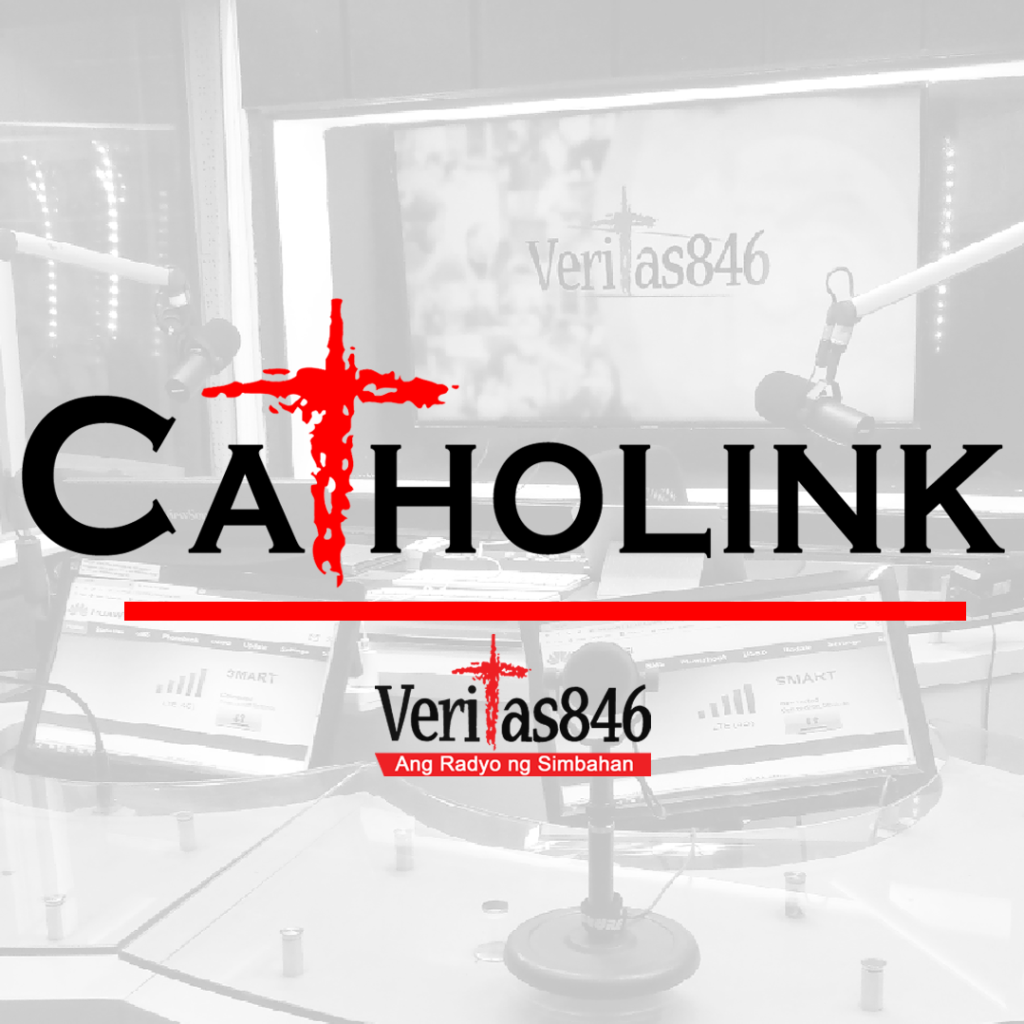 "I pray not only for them, but also for those who will believe in me through their word, so that they may all be one, as you, Father, are in me and I in you, that they also may be in us, that the world may believe that you sent me." (John 17: 20-21)
Introduced on June 24, 2016, Catholink is a Catholic information hub powered by Radio Veritas 846. It is tasked to gather accurate, up-to-date and relevant information about the Catholic Church, its ministries, organizations, liturgical services and social apostolates, and be able to make this information available to the faithful through an online platform.
A contribution to the 500 Years of Christianity in the Philippines in 2021.
Lack of knowledge about Catholic doctrines, outdated stories, inaccurate data, and fake news are reasons why Catholics need to be well-informed.
Aside from religious activities, the Catholic Church in the Philippines runs a number of charities, foundations, and other social service ministries to meet the social and pastoral welfare of the faithful. However, only a few people know these due to lack of information.
"My people are destroyed for lack of knowledge" (Hosea 4:6)
Most Information Needed By The Faithful
Information of a nearby Church (Mass, confession schedules)
Counseling Ministries
Catholic Teachings
Other healing ministries and services
A 24/7 digital information hub for a holier and informed lifestyle.