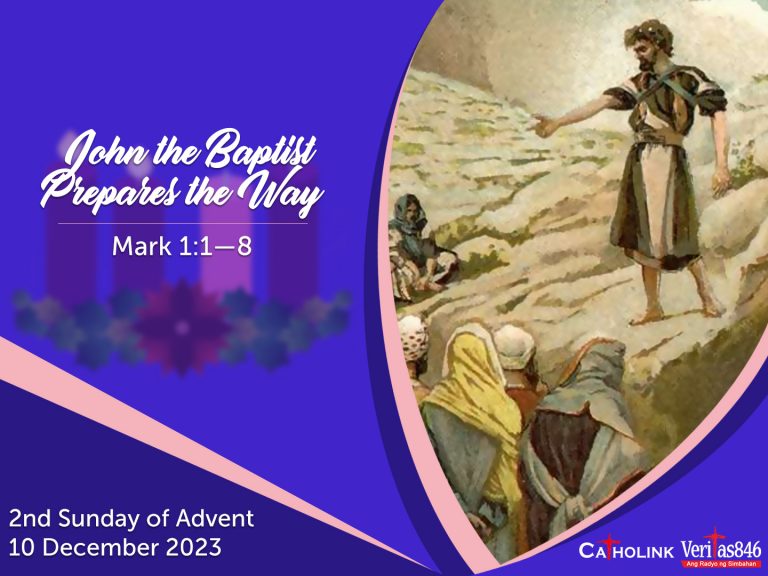 John the Baptist Prepares the Way – Mark 1:1—8  The beginning of the gospel of Jesus Christ the Son of God. As it is written in Isaiah the prophet: Behold, I am sending my messenger ahead of you; he will prepare your way. A voice of one crying out in the desert: "Prepare the way of the Lord, make straight his paths."  John the Baptist appeared in the desert proclaiming a baptism of repentance for the forgiveness of sins. People
Read More
Catholic News and Articles
The Dogma On December 8, nine months before the celebration of the birth of the
Read More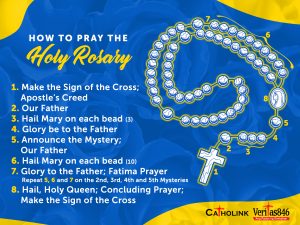 1. Make the Sign of the Cross, then recite the Apostle's Creed. In the name
Read More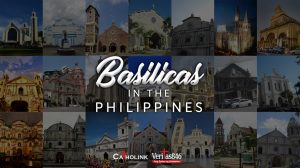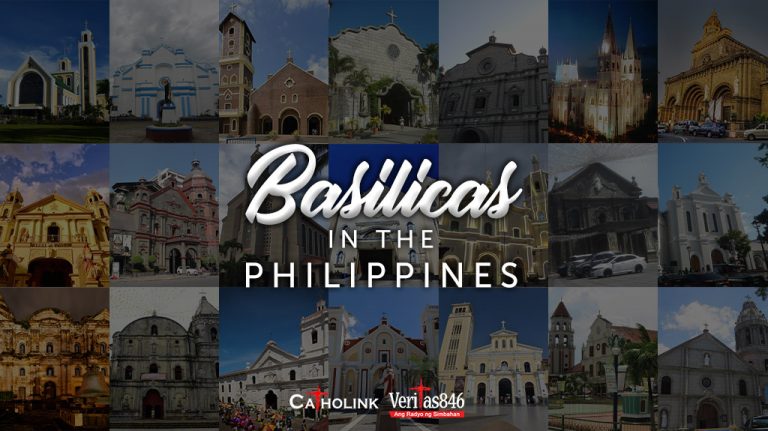 Derived from the Greek term that means "royal house", a basilica is a church that
Read More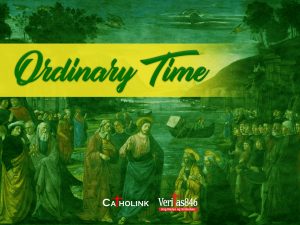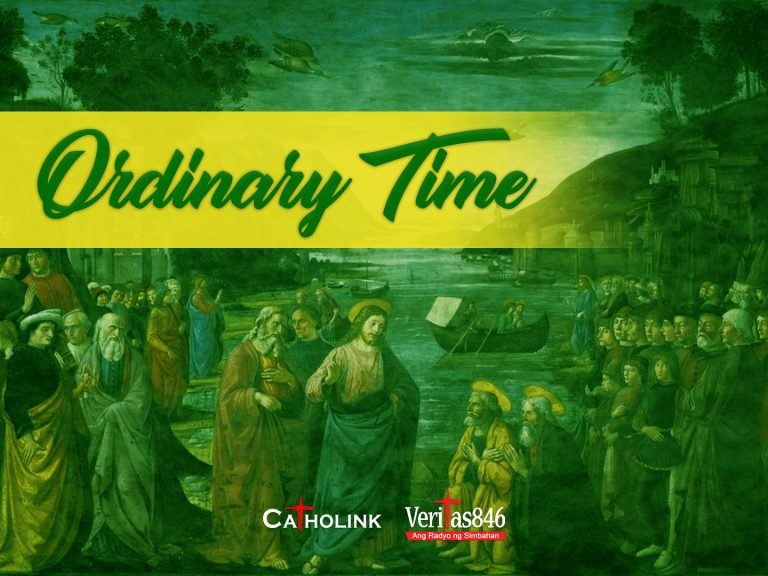 As the liturgical calendar goes in its annual cycle, the Church associates "the return of
Read More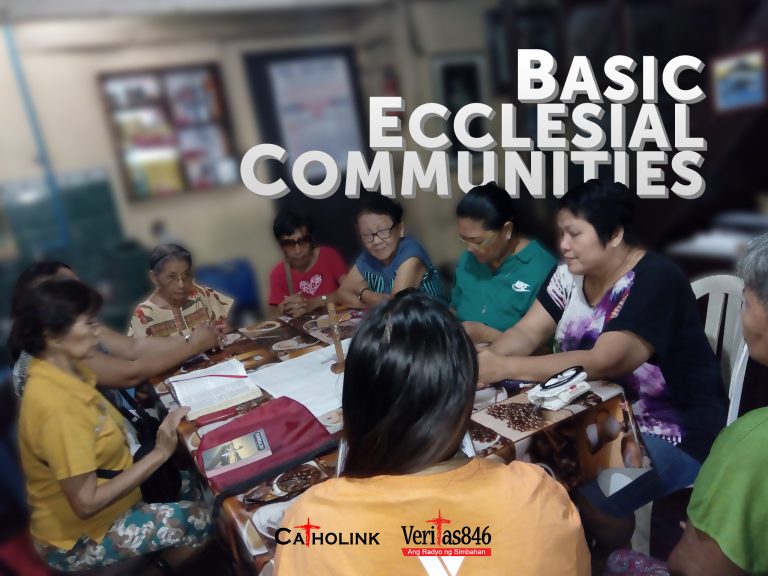 The Basic Ecclesial Communities or BEC are local Christian communities in neighborhoods within parishes described
Read More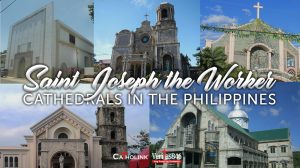 In 1955, Pope Pius XII instituted the feast of Saint Joseph the Worker in response
Read More
Compendium of the
Catechism of the Catholic Church
A summarized version of the teachings contained in the Catechism of the Catholic Church promulgated by St. John Paul II in 1992 and an authoritative and authentic guide to the Catholic faith.
598 questions and answers over four sections:
1. The profession of faith (Belief in God, Trinity, Church)
2. Celebration of the Christian Mystery (Sacraments, Worship)
3. Life in Christ (Society, Moral life, 10 Commandments)
4. Christian Prayer (Prayer life, the Lord's Prayer)
Also includes Common Prayers in Latin and English; and a detailed Index.